Are the dreams and goals you aspire to, coming from your ego? Or from a place of Divine connection??


In less that 2 hours, this comprehensive little mini course will guide you to upgrade your goal from an egoic want / need, to something that is inspired in partnership with The Divine...


You'll discover what you really do want (from love, not fear), why you want it, what that would feel like, and how The Divine can help you to take action steps...


Instead of feeling alone and stuck with your dream, you now feel connected to a higher purpose, a higher reason, and know you can access support and guidance through every step of the process.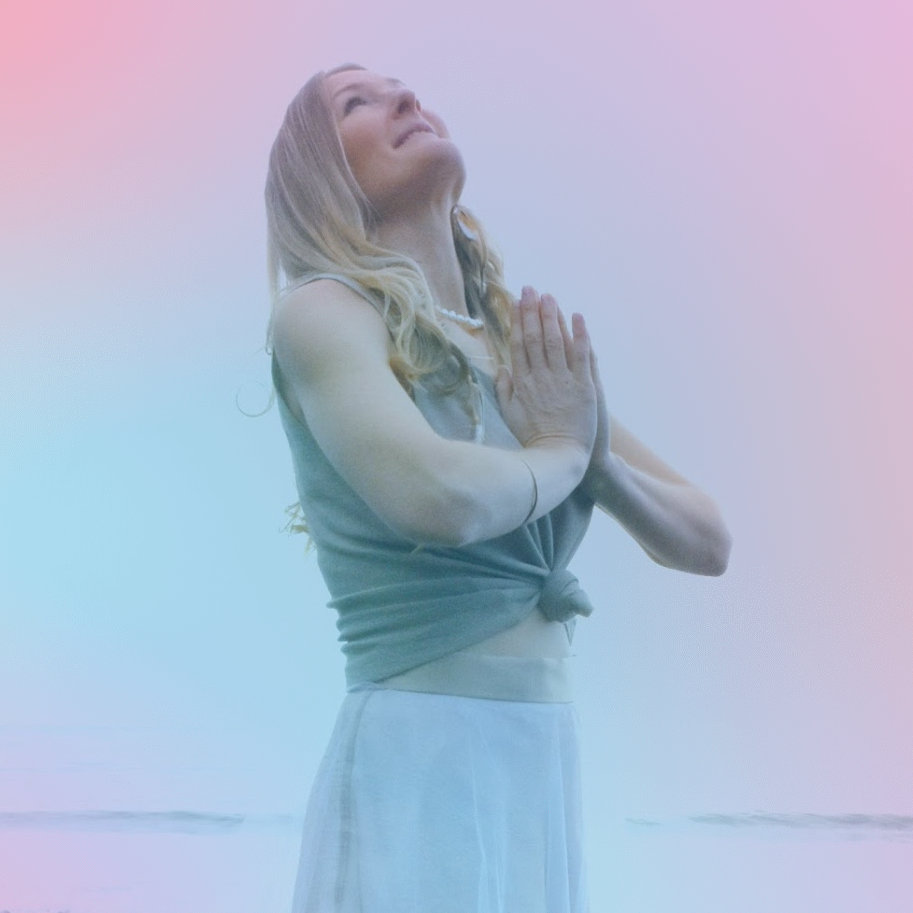 Your Instructor


Susan is an inspirational Spiritual Teacher, Content Creator, Hypnotherapist, and Professional Intuitive from Christchurch, New Zealand.
After a spiritual awakening experience in her late teens, personal / spiritual growth, understanding and development became her whole world, and she eventually began overflowing, teaching and sharing her insights with others.
Hundreds of people have effectively learned her step by step method for communicating with their Inner Guidance / The Divine, and for many, her meditations are a staple part of their ongoing spiritual practice.
Available in days

days after you enroll

Manifestation Mini Course for Advanced Souls
Available in days

days after you enroll

Want more??
"I got the Aha moment I was searching for by coming on your course. I can now use meditation to click into that space where I know if I ask a question, I'll get an answer, I'll get something that makes sense to me".
- H.A, Registered Nurse
"Susan is a wonderful mentor if you need help to clear blocks towards your goals. She is intuitive, kind and genuinely wants what is best for you. She has helped me immensely to clear blocks that I have had for years and I always feel lighter, confident and at peace after seeing Susan. I recommend Susan without reservation if you need guidance in any matter, either personal, professional or for developing your financial independence."
- R.C, Youthworker
"Susan's wisdom, enthusiasm and authentic grace really shines so bright . Susan's teachings helped me create a new foundation of the way I think and create my future"
- J.B, Marketing Manager
The difference between an ego dream and a Divinely connected dream
What it feels like to be connected to The Divine
How to upgrade your dream so that it is infused with the higher energies of The Divine
How to move forward in manifesting your dream in partnership with The Divine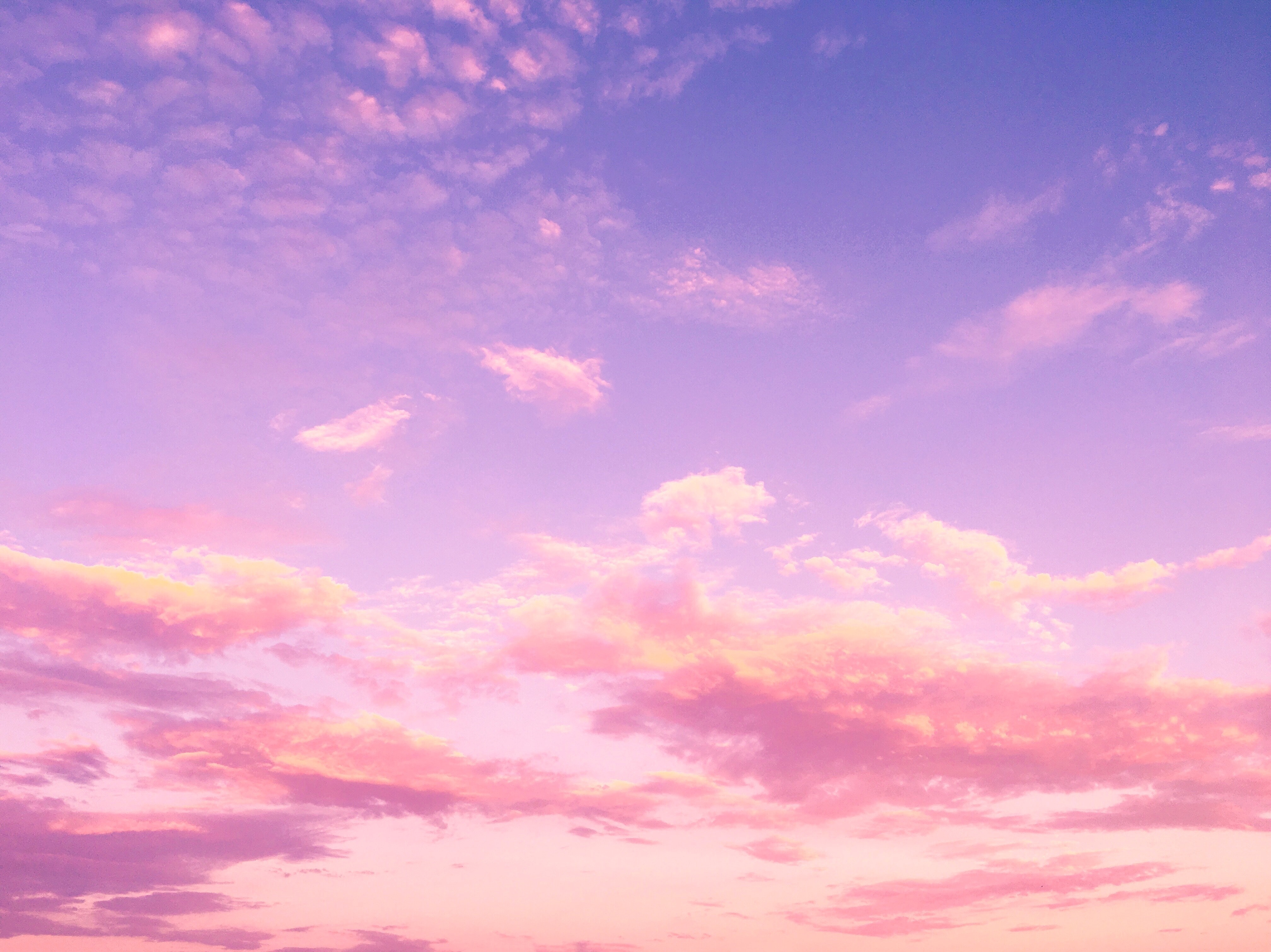 Check your inbox to confirm your subscription